With millions of apps out there — (in the Google Play Store, iTunes and other app stores), you need a strategy that could help your product get easily noticed by your target audience. Of course, an app that appears on the top of SERPs (aka Search Engine Result Pages) can help you get more downloads. However, as a novice, you may find difficulty in improving your app's SEO.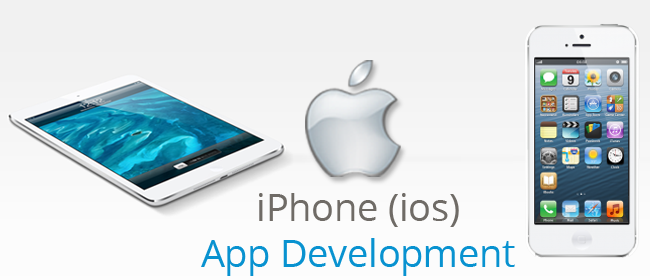 Below are a few SEO tips that will prove of great help in increasing your mobile app's visibility on the SERPs:
1. Create an app name that reflects your brand
Having an app name that give users an idea of your brand is more likely to be clicked by mobile users who are interested in – and are already following – your brand. For example, niche brands such as Amazon, eBay and many others have an app with the same name. Also, you should consider including the brand name in your app download page URL.
2. Opt for mobile deep linking
The deep linking technique, basically, makes use of a URI (i.e. uniform resource identifier) that links to any particular location in a mobile application. This means that not just your app will get launched, but also, the location within the app will be displayed, whenever users request a particular page via the search engines.
Since the search engine giant – Google – rate sites on SERPs relying on app indexing and deep linking, an app that the search engine bots will locate and link to a page is bound to rank higher. Remember to make this work, your users will first have to incorporate 'app indexing' followed by 'add deep link' support.
3. Include a QR link to your desktop site for downloading the app
The chances are that your existing desktop website may be receiving heavy mobile traffic. Wouldn't it be great if you could trigger app downloads right from your site? After all, there's a likelihood that most of the users will prefer downloading an app when visiting your site. And, the more your app will be clicked or downloaded, the higher it will rank on the search engine result pages. One great way to let users download an app is by providing a QR link on your desktop site.
Bear in mind to compress the link prior to generating the QR. It is recommended that you should use either a link compression technique or instead just use a QR platform that displays the QR requests made by search engine bots.
Conclusion
So, here you have it! Three great tips to boost your app visibility in Google's search results.