Measuring ROI (return on investment) for a mobile app is a crucial step in maintaining your business. While putting money into a mobile app, you need to know whether it's working or not, and if yes, is it worth continuing?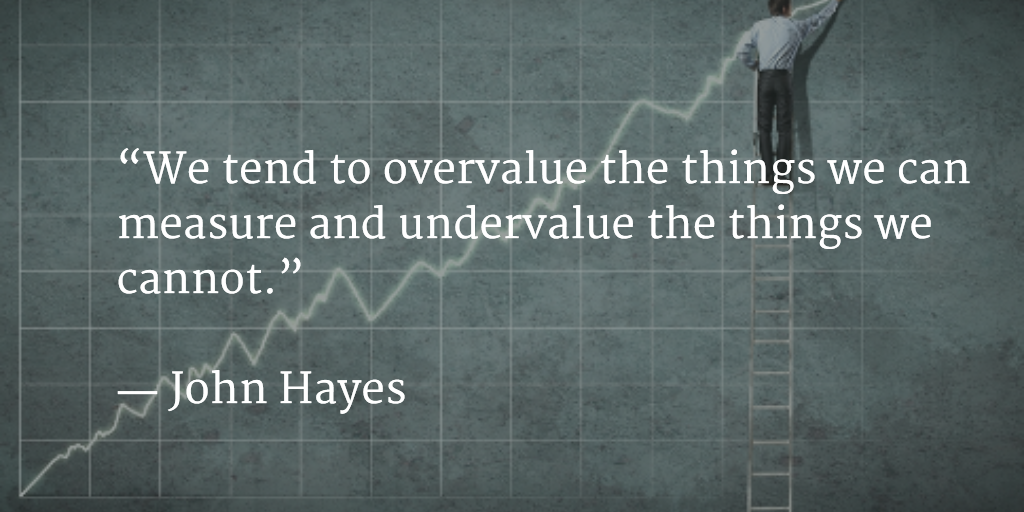 ROI itself, which is calculated with initial investments and earnings, isn't the only number to see how profitable your app is. You'll definitely need to see more metrics. The first step is to choose the ones that are important for your business and to define the return on each metric that will be satisfactory.
For mobile, the basic formula for ROI is:
ROI = ARPU/CPA
ARPU (Average Revenue Per User) is the average revenue that your app's users generate over their lifetime.
CPA (Cost Per Acquisition) is the average direct cost to acquire a user that generates the above revenues. Always make sure that your ARPU > CPA.
Among digital marketers worldwide, fewer than 18% said they were very confident in their ability to measure mobile app ROI.
1. User Acquisition Cost (CPA – Cost Per Acquisition)

This metric shows how much money you are spending to get a single mobile customer.

Once you count this metric, compare it with other channels of user acquisition (such as search, PPC, ads, offline promotions, email marketing, and such)
How to measure CPA? It's quite simple. You should take the total cost of your mobile app (all the money you've spend on creating it, including past and ongoing marketing efforts, support, and more) and divide it by the number of users at a given time point.

Say, you've spent $15,000 on creating the app and promoting it, and you have 5,000 users so far. Your CPA will be $3.

To improve this metric, you can lower costs on developing and promoting the app, or try to acquire more users.
2. Percent of new leads

This metric shows how many leads were generated from your app. It can hint you where to focus your marketing efforts.

(Total leads from mobile*100)/total leads= Percent of new leads

Say, your total month lead number is 1000. 350 came from the mobile app.
(350*100)/1000=35%

To improve this metric, think of how persuasive your app is. How can you urge people to buy more, stimulate to buy again?
3. Retention rate

Is your mobile campaign encouraging return customers? Now you can also determine the costs of retaining one customer through mobile.

Retained customers/customers who downloaded the app= retention rate

To improve this metric, you need to think of anchors to make your customers return to the app over and over again.
4. Customer lifetime value

Customer LTV is the total amount of revenue a single customer will generate over the lifetime of the relationship with a mobile app (from the first contact with the app by downloading it until it's no longer used).

This metric is very important, because it also counts in future earnings and lets you roughly predict your revenue. By applying various indexes to LTV, you could also predict revenue taking into account virality, natural growth or fall.

A basic formula is: take the revenue you earn from a customer, e.g., their average spend in the app, and subtract out the money spent to acquire the customer. Then based on average lifetime sessions, calculate how much money they will spend in your app.

However, with time you may find that the formula is too simple for you. Feel free to us more complex customer LTV calculators and formulas if there's a need to introduce more variables.
5. Abandonment rate

Abandonment rate is the ratio of transactions annulled to transactions initiated. Transactions may be abandoned due to many reasons, and fixing this bottle neck is a great way to improve revenue not only in mobile.
Other important metrics you should be tracking for your app
New users
Sessions per user
Growth in new users and retention over time
Lifetime value of acquired users vs Total revenue from acquired users
Number of customers
Average monthly value
Revenue per customer
Transactions per customer
Revenue
Revenue per transaction
Number of transactions
Should you segment you results?
Sure. If you're struggling to get valuable information from your statistics, try to segment your ROI and other metrics by:
Mobile platform
Location
Source (type of campaigns, organic, viral growth, and such)
Gender, age, interests
With segmenting your efficiency metrics, you'll see details of your performance by each segment, which makes it easier to target your optimization efforts.
Mobile ROI is not a one shot strategy
ROI numbers shouldn't be a single argument when it comes to serious business decisions. They tend to be inside a contextual dimension and should be treated keeping in mind other business metrics as well. In other words, quantity is not to be always relied on.
Doubtful mobile ROI metrics
App installs and removals

To be bold, these numbers only show how many times the app was installed or removed. But you need more: why did people remove your app from the device? How are installs and removals correlating with segments? Are the users engaging with your app?
Average session length and interval

This is a very simple online KPI, which can't give you enough info alone. What are people doing during these sessions? Do they repeat their experience? Why are they using the app?
App rating

This is more a PR metric, and it should be seriously considered only when you see a strong correlation between rating and such metrics as downloads and transactions. But initially five stars don't necessarily lead to revenue.
A common mistake when measuring mobile app ROI
A very popular mistake when analyzing mobile metrics is comparing mobile app metrics with online KPIs and making decisions based on that. You should know that mobile app behavior is very much different from online behavior and even mobile or responsive website behavior. So online metrics should be the last source to rely on. If you need references for estimating your numbers, go to mobile app statistics, including niche numbers, but never ever expect your mobile CPA to be the same as on desktop.

Which mobile app metrics do you use to calculate your ROI? Share your ideas in comments.
About the Author:
Ksenia is a devoted marketer with special love to blogging. She believes that content with several pinches of SEO and social can be a brilliant daily special. When she's not working on Amasty updates and blog posts, Ksenia runs a blog on movies and books, enjoys the online feminist community and helps animal shelters.