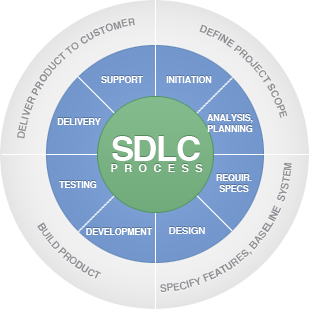 It might seem a very simple and straight forward task but effectively communicating your software requirements is a much more critical and planned task. A lot depends upon it as effective communication is essential for acquiring useful solutions.
Mentioned below are some tips that will help you in effectively communicating your requirements to a software development company.
Mention a few similar websites to the web development company. Also mention things you like about them and things you don't like about them.
Also inform them about your competitors.
Define your website in terms of adjectives such as sophisticated, classic etc
Inform the web development company about the data to be entered by the user and the information that the application is expected to produce.
If possible, gather and provide all the related documentation for your website.
Describe all the major features of your website in detail. Each feature should be explained clearly with inputs for all the possible usage situations.
If you wish to develop a part of the solution yourself then inform this to your development partner. Tell them the responsibilities that you will be handling and discuss how it will function along with the solution developed by them.
Finally check whether all the information has been conveyed or not. Even if you feel that a particular detail is very small, still you should convey it to the web development company.
Xicom technologies is among the top 100 web development companies in India where clients from all over the world come for solutions regarding their web requirements. Xicom, a prominent software development company believes in delivering total client satisfaction and understands that it is only possible if proper and effective communication is maintained between both the parties.